Music Education Made Easy.
The 5 curriculum programs transforming music education.
The MusicEDU Suite is the comprehensive curriculum solution for music education in schools.
Designed for students in grades 5 to 10, MusicEDU's innovative learning resources provide you with superior classroom content mapped to your region's curriculum standards.
Take a FREE self-guided tour through the MusicEDU resources.
Save up to 400 hours per teacher, per year on lesson planning and admin.

Mapped to
curriculum
standards
All MusicEDU programs meet national and regional curriculum standards. Downloadable program outcomes for your region are available here.

Accredited
professional development
Your time spent up-skilling is recognised as accredited professional development. Certificates are available for issue on completion of PD.
Personal
onboarding and
recommendations
MusicEDU provides unlimited customised support and advice throughout onboarding, integration and utilisation of the resources.
MusicEDU's cloud-based programs are accessible on all devices including laptops, tablets, smartphones and PCs.

Students practically acquire industry-related skills, knowledge and critical thinking through technology, composition and production tasks that are suitable for in-class or remote learning.
Instructional 
videos provided
Our easy to follow how-to videos support differentiated and independent learning for students of all abilities.
"MusicEDU is the answer to music teacher burnout."
– Katie Brenton
Good Counsel College, Queensland, AUS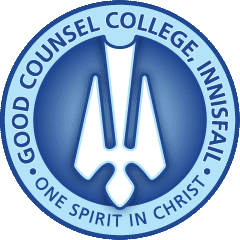 The MusicEDU Suite is for you if: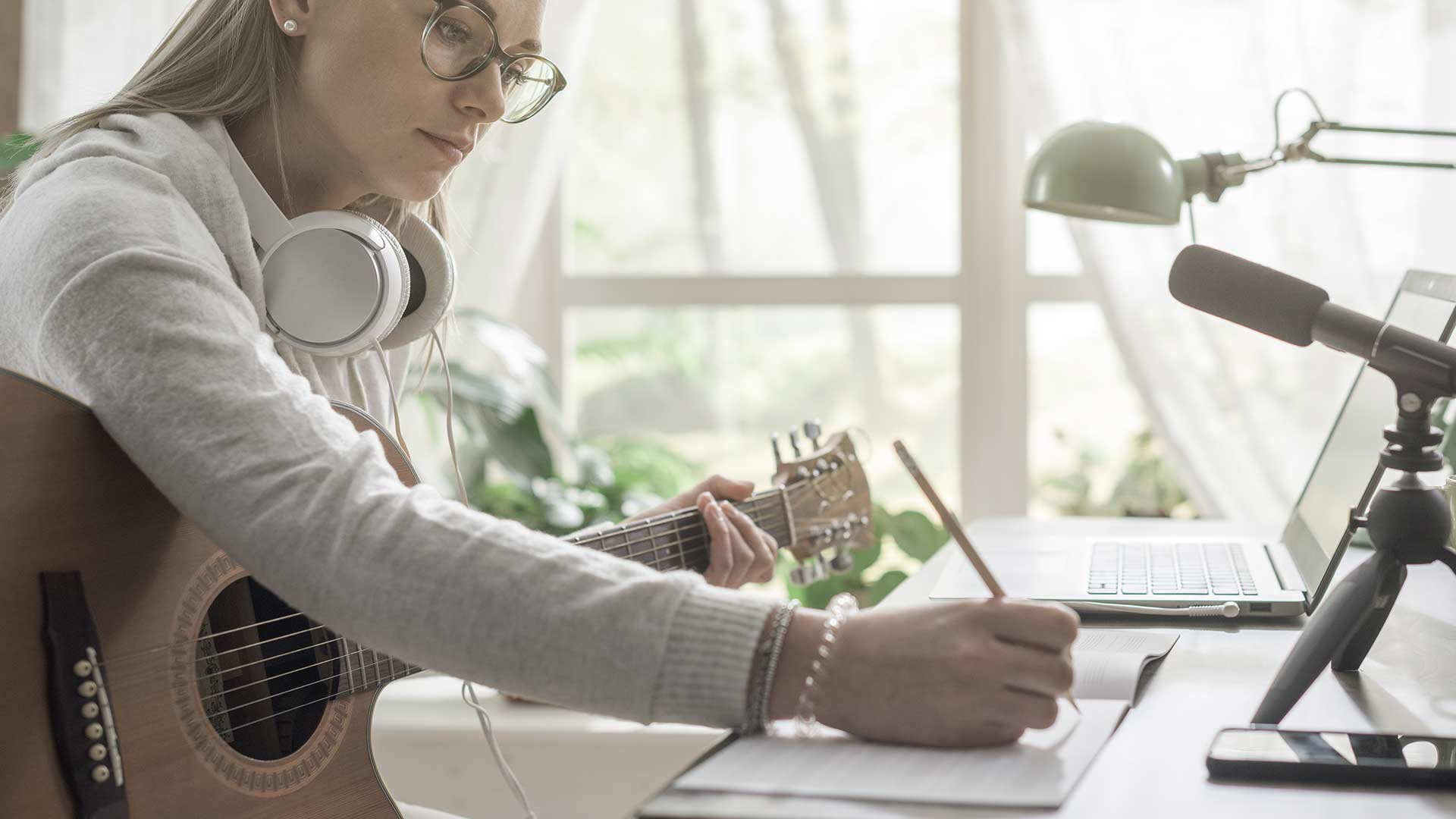 ✔  You're rewriting or refreshing your school's general music program.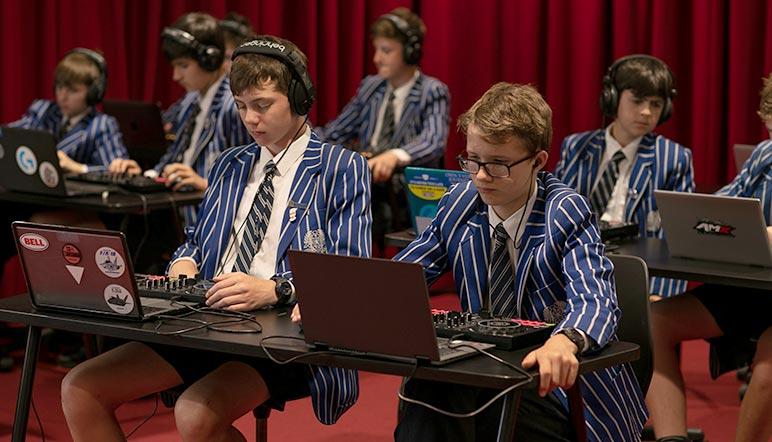 ✔  You want to increase & retain elective numbers in classroom music.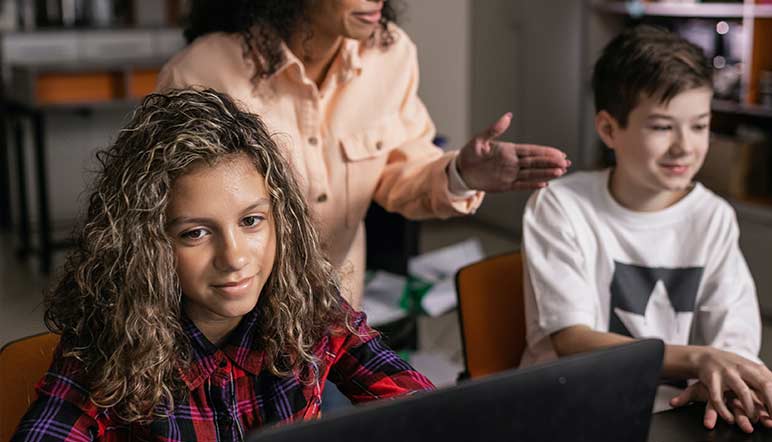 ✔  You want to cater to students with different musical skill levels & knowledge.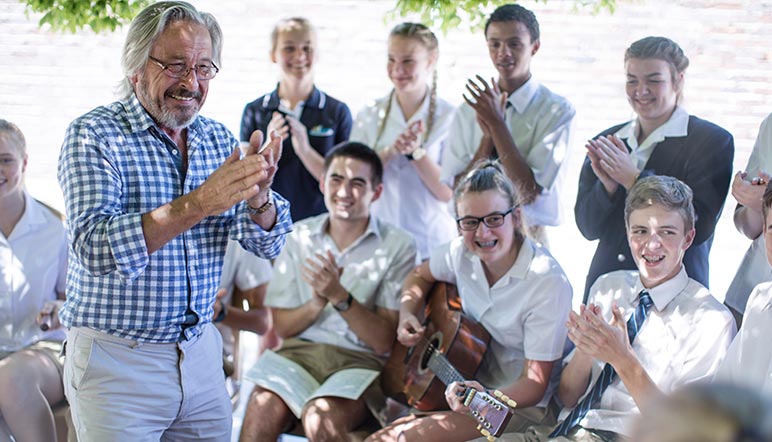 ✔  You're looking for ways to connect with students & increase engagement.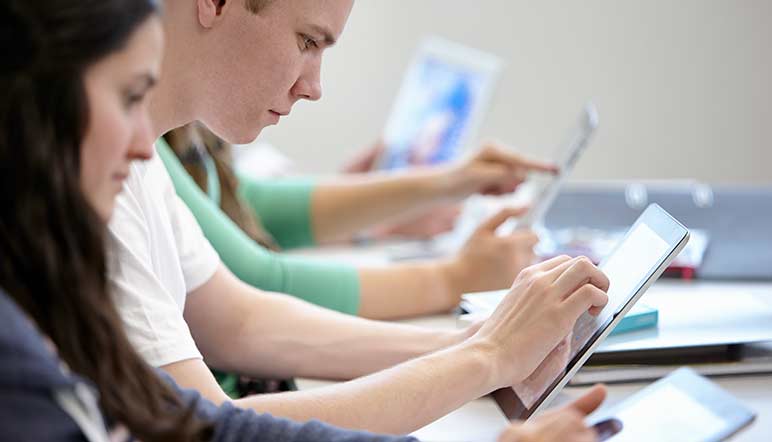 ✔  You're working in a school with a focus on
STEM & STEAM.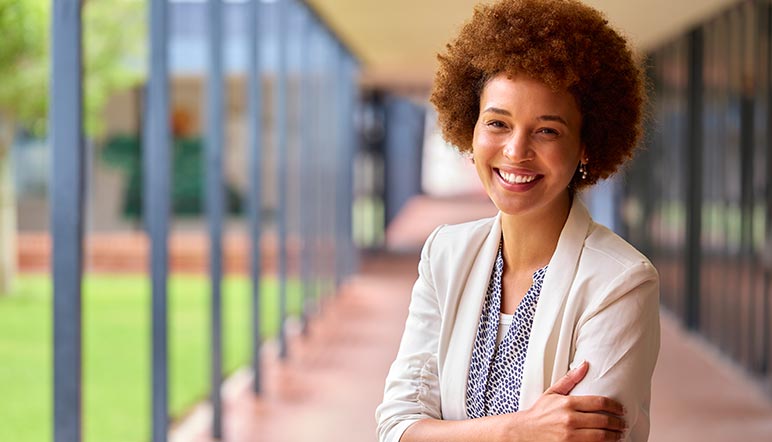 ✔  You're looking for accredited Professional Development opportunities.
saved per teacher, per year in lesson planning time
pioneering blended learning in the music classroom
in students selecting elective music at subscribing schools
students impacted by using the MusicEDU Suite resources
Get fresh and relevant music curriculum.
Embracing differentiated, real-world learning, the MusicEDU Suite is for everyday use in your music classroom.
The Suite facilitates vibrant, collaborative learning with rich, interactive activities that:
✔  Increase student engagement
✔  Benefits teachers by reducing planning workloads
✔  Fosters creativity and critical thinking
✔  Inspires new ideas
✔  Supports professional development
Our programs continually evolve to stay up-to-date with advances in music and technology to ensure your students are learning skills that are relevant in their world and opening doors for future employment in the music industry.
"The MusicEDU Suite has given me a pathway through technology without being overwhelmed. We have been able to embark on topics I could never have imagined or created on my own."
Wanda Mitchell,
Hamptons City Schools, Virginia, USA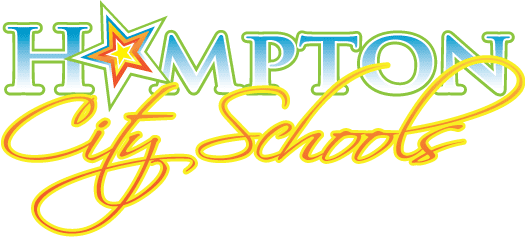 Got questions? Here's answers!